Dear URI sisters and brothers and interrested people in our work.
Welcome to a short review about our projects in Austria and worldwide.
What we beliefe and why we work together:
" There is only one human family and only one creator of the universe and we are sisters and brothers with all living creatures and responsible for the welfare of all. "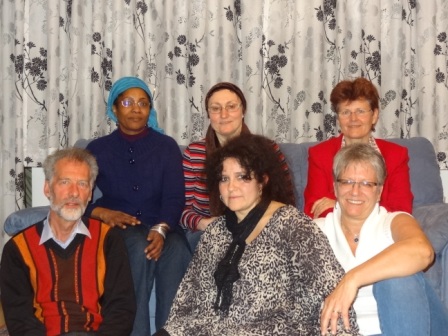 Some of our members of the URI Team Lienz
Margret from Kenia, Lisa (Muslim), Elisabeth (Catholic), Winfried and Almuth (Bahai), Cecilia (Orthodox)
---
Some of our projects:
The "Bell for peace and friendship" on Top of a mountain near Lienz. With stones from more than 100 countries and from holy places of the Worlds Religions: Mekka, Lhasa, Ganges, Israel, Haiffa and more. Build 2016 and many people ring the bell with the words "I ring for peace and friendship."
---
Since 2011 we observe the WIHW with different offers.
During the "World Interfaith Harmony Week 2019" more than 400 children and grown up started a "Rain of friendship" with good wishes, written on eatable paper. They travel with the water from rivers through the landscape. The sun made clouds from it and somewhere it will start to rain blessings from heaven to earth.
---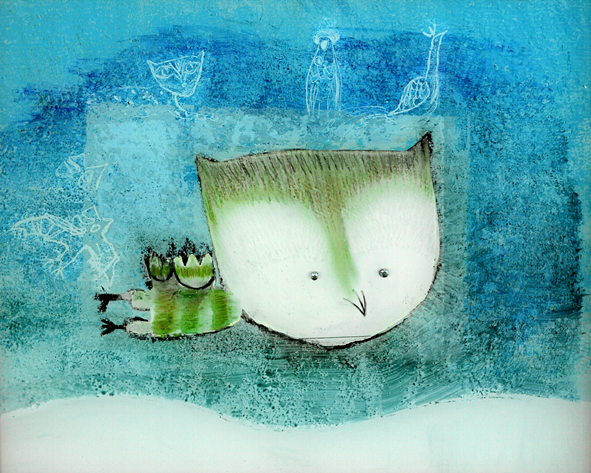 A story about the question "who created everything" for interreligious work in 45 languages for you as a present on www.little-owl.net
The project started 1998 to collect money for intercultural ideas.
---
Since 2015 we work with Martin Rutte from Canada for this great aim. He asks people and companies this 3 questions. http://projectheavenonearth.com/the-3-questions/
Since then we collect information about institutions, projects, meetings and people, who work for heaven on earth in any way. Look on http://heaven-on-earth-wiki.org
---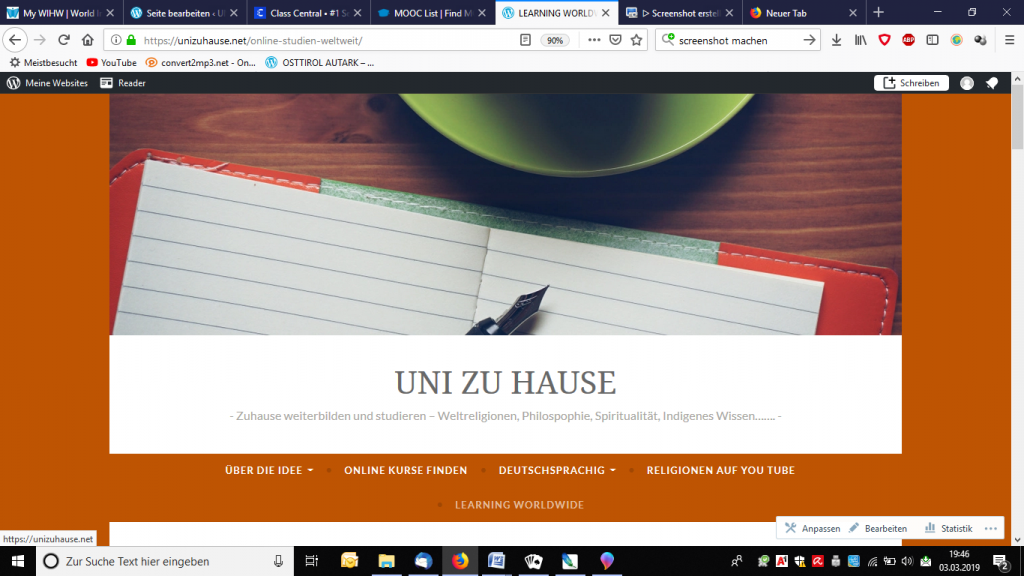 is a webpage, where people can find many online educational ressources about the world religions, spirituality and philosophy from universities all over the world.
Look for "Learning worldwide"
---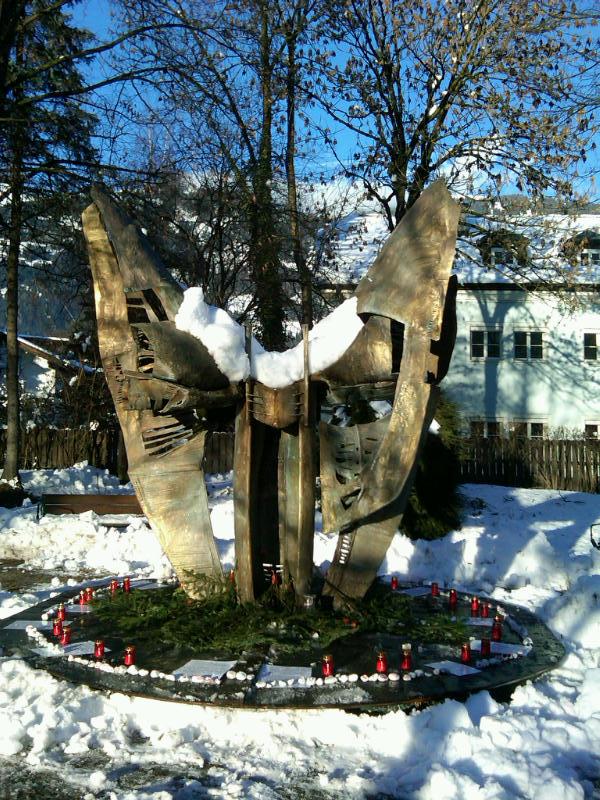 Around winter solstice and Christmas we put prayers from different religions around a fountain in the town. Many people walk by and read them and talk about.
There is a speacial topic every year: Love, Justice, Peace, Healing, …
On some days candles are burning and herbs are burned to send the prayers into heaven. We gather and sing together.
---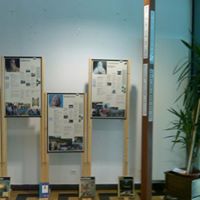 On different occations we organize exhibitions with a peace pole and information about different religions from the World Ethic institut in Germany.
In schools, house for eldery people, in the windows of shops and more
---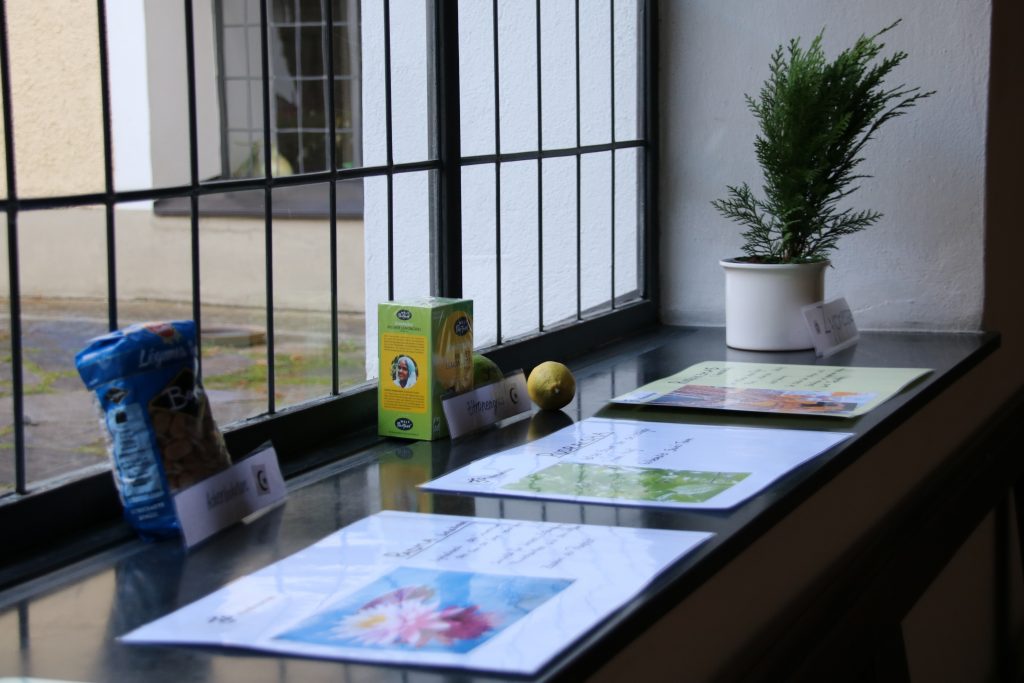 "Roots of friendship – Garden of peace" an exhibition with information about plants of the holy books from Islam, Christianity, Judaism, Buddhism, Hinduism. Made by young people to organize exhibitions in different places. Together with literature about the Worlds religions.
Since 2017 we send seeds for "Gardens of peace and friendship" in different countries. 2019 a bigger project in this area will start soon.